Massage and Low Back Pain
Chiropractic and massage therapy should be the initial first steps in addressing both acute and chronic low back pain. In fact, just this last February, the American College of Physicians published a Clinical Practice Guideline recommending spinal manipulation for acute, sub-acute, and chronic low back pain. (1) Last month, the Journal of the American Medical Association published a systematic review of 26 randomized clinical trials that highlighted the safety and effectiveness of spinal manipulation for low back pain. (2)
Of course there is always "treating the symptoms" method in which pain meds and muscle relaxers are used to mask the underlying problem or dysfunction.
If you would like the natural approach to truly address your low back pain, our therapists are trained in correcting muscle imbalances often brought on by postural or repetitive life stressors. In cases where back pain is stemming from a prior sports injury or auto injury, working out adhesions and scar tissue are some of the most beneficial first steps for restoring mobility and reducing pain.
As our entire team of Chiropractors, massage therapists, an Acupuncturist, and a Rehab Specialist work together to address many of the possible causes of low back pain, chances are, you will be satisfied with our effective whole-body approach.
Of course, for more complicated cases, our therapists may recommend a more thorough biomechanical and orthopedic evaluation with one of our Chiropractic physicians if there is a concern for potential disc herniations or other structural concerns.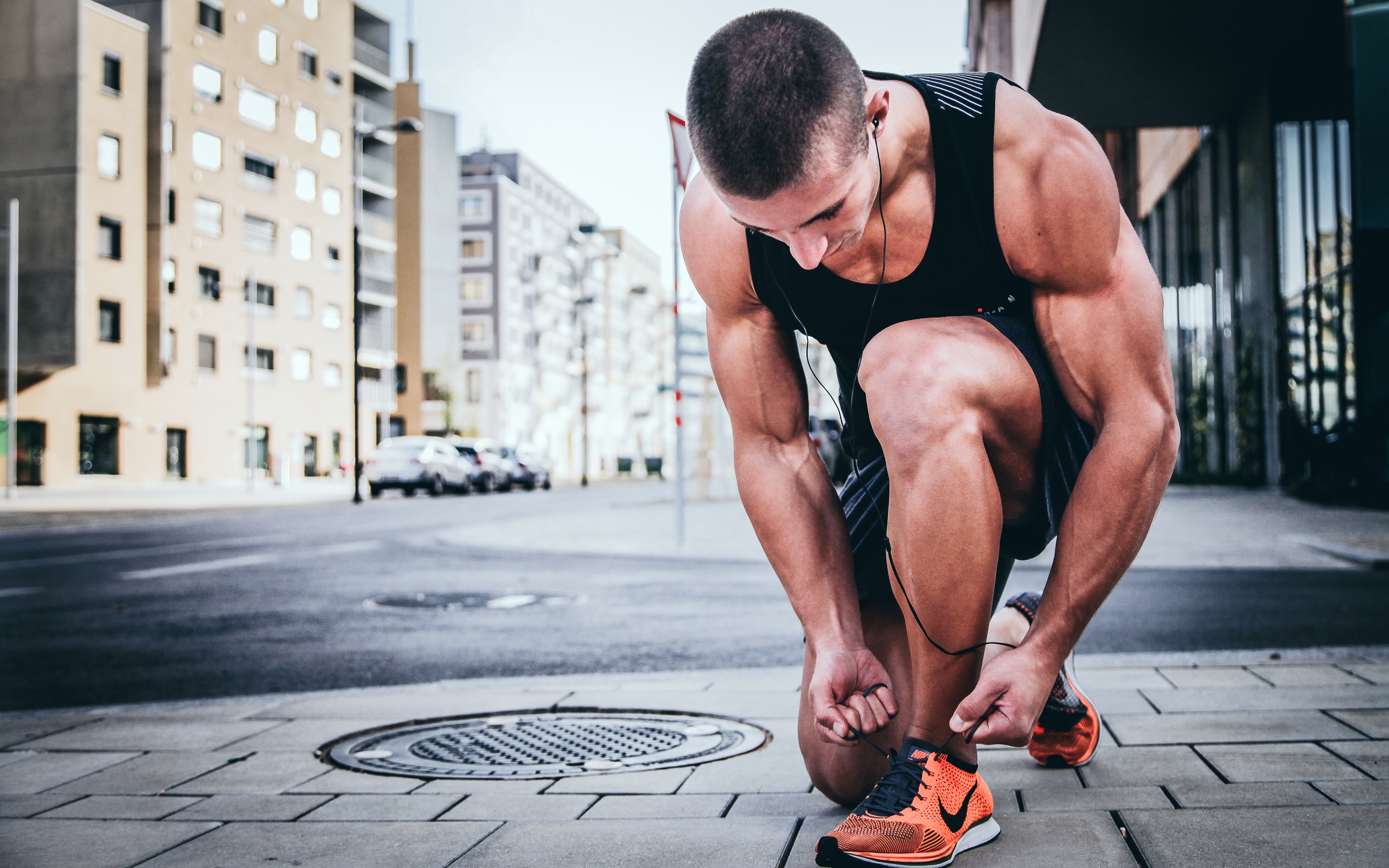 References
1. Qaseem A, Wilt TJ, McLean RM, Forciea MA, for the Clinical Guidelines Committee of the American College of Physicians. Noninvasive Treatments for Acute, Subacute, and Chronic Low Back Pain: A Clinical Practice Guideline From the American College of Physicians. Ann Intern Med. [Epub ahead of print 14 February 2017]
2. Paige NM, Miake-Lye IM, Booth MS, et al. Association of Spinal Manipulative Therapy With Clinical Benefit and Harm for Acute Low Back Pain; Systematic Review and Meta-analysis. JAMA. 2017;317(14):1451-1460.