Chiropractic- The "First Line of Defense" for Sports and Spinal Injuries, and More.
Chiropractic- The "First Line of Defense" for Sports and Spinal Injuries, and More.
Written By Dr. Jason Kremer on July 17, 2019
---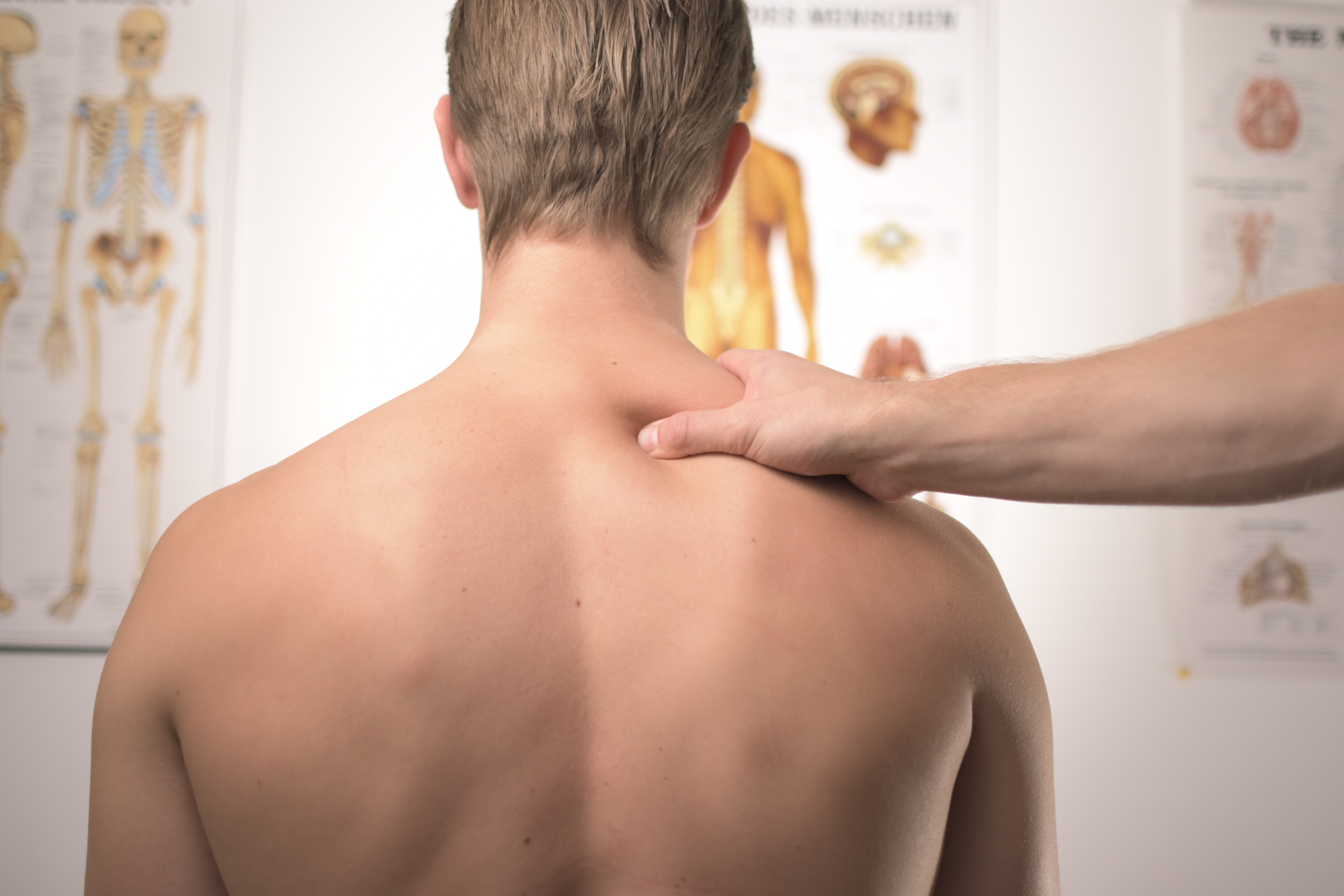 As surprising as it is to a lot of people, chiropractors don't just treat the neck and back pain (although we are the most experienced practitioners in the conservative treatment of the spine). Along with perfecting our biomechanical and manipulative therapy skills, doctors of chiropractic acquire an extensive education in orthopedic and neurologic evaluations, diagnosing, and treatment protocols in the required four years of graduate school. By graduation, they ultimately have more classroom hours in anatomy, physiology, neurology, radiology, orthopedics, rehabilitation, and nutrition than the average medical doctor. Much like medical doctors, many chiropractors will even further pursue post graduate specialties in the areas of Neurology, Radiology, Sports Medicine, Pediatrics, or Functional Medicine.
Chiropractic is considered "alternative medicine", and while we are still considered primary care (meaning we don't usually require a medical referral), our Standard of Care tends to be much broader than that of the traditional medical model which allows us to utilize more natural approaches not influenced by the pharmaceutical industry. Chiropractors focus a great deal on prevention through spinal health, mental and physical wellness, and lifestyle and nutritional interventions; ultimately helping the body to heal itself via its innate ability to correct and self-regulate dysfunction. By addressing the root causes of poor health and empowering individuals to recognize they can make the appropriate changes to improve their own lives, patients tend to take a more proactive, well-informed approach for improving their health and ability to thrive.
What You Can Expect from Almost Any Chiropractor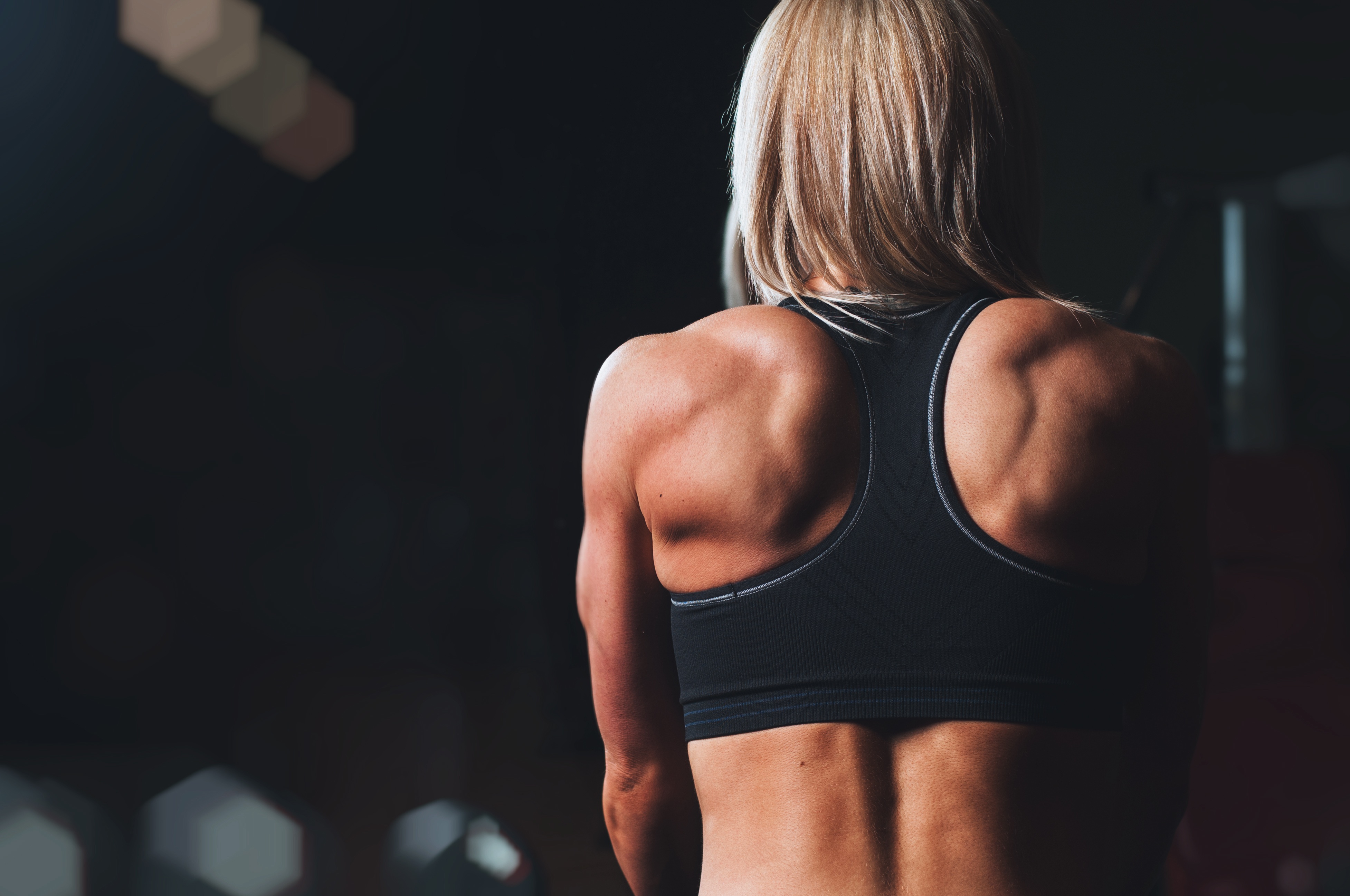 With the exclusions of dealing with gaping wounds or an obvious broken bone, Chiropractors are a great first option for conservative treatment for most musculoskeletal and neurological complaints as well as lifestyle and postural related concerns. Doctors of Chiropractic are the most thoroughly trained healthcare professionals in the areas of detection, location and correction of vertebral restrictions and subluxations. The common treatment for this type of joint dysfunction—called spinal manipulative therapy—is a primary treatment technique for chiropractors and osteopathic physicians, and is also used by some naturopathic physicians, physical therapists, and even medical doctors.
Chiropractors perform spinal manipulation by using their hands or a device to apply a controlled force to a joint of the spine. The amount of force applied depends on the form of manipulation used, and the goal of the treatment is to relieve pain and improve physical and neurological function. It requires years of training and clinical practice for a chiropractor to master the analysis and techniques needed to understand and correct these spinal restrictions or misalignments.
Research solely based on spinal manipulation shows moderate to strong evidence to support spinal manipulative therapy as an effective treatment for acute and chronic low back pain, as well as cervicogenic and migraine headaches. Manual therapy combined with therapeutic exercises has also been shown to be more effective than medication and all other noninvasive interventions for neck pain.
When looking for a good Chiropractor, here are a few things to look for: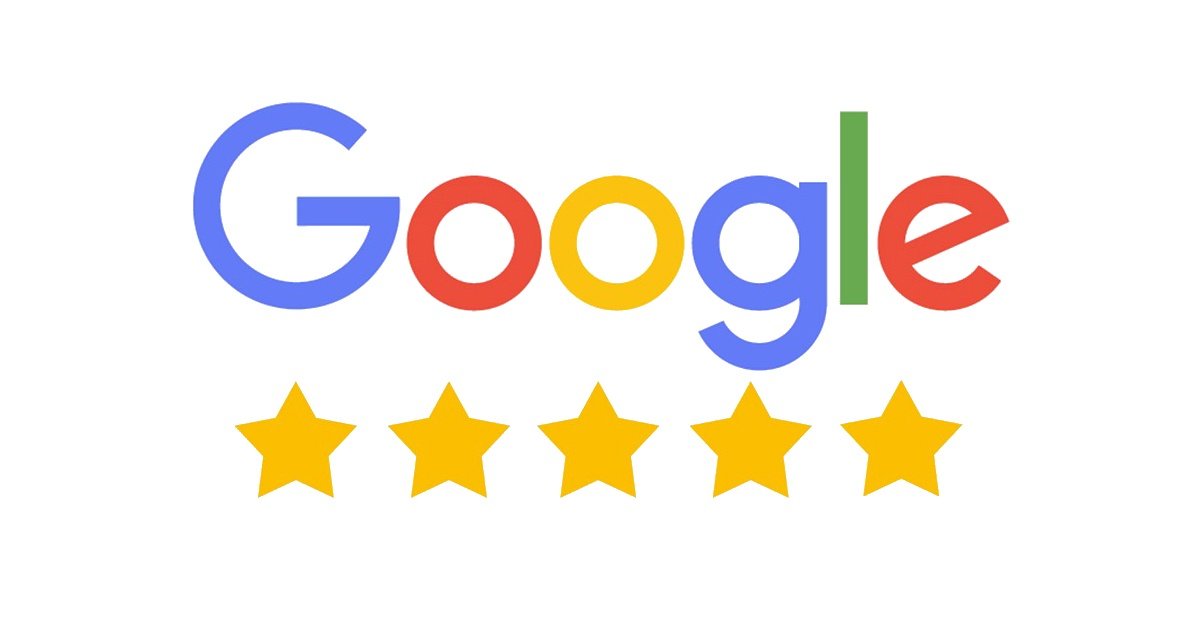 Reviews and Recommendations. Good old word of mouth is hard to beat. By simply asking friends, peers, or coworkers, you will likely find an excellent chiropractor in your area. You can also get a really good feel with who may be an ideal fit based on Google reviews.
Specialties. If you're just looking for the best evidence-based treatment option for neck or low back pain, almost any chiropractor can offer a thorough evaluation and treatment. However, if you're trying to narrow down which practitioner might be a good fit for more specific needs, I recommend doing a bit of research first. For example, if you're looking for someone who works with sports injuries, look for a Certified Chiropractic Sports Physician (CCSP), for example. If you're looking for someone to help with more nutritional issues, I recommend looking for someone with a prior degree in nutrition or some advanced education through The Institute for Functional Medicine.
Someone Who Spends Time. As with many areas in the healthcare field, a lot of practitioners (including chiropractors) get pigeon-holed into practicing what insurance covers, and are often forced to see more patients in less time in order to simply cover their overhead. Find a chiropractor and/or clinic who you feel spends an adequate amount of time for you to address your concerns. Attention to lifestyle factors, diet and corrective exercises will ultimately give you the tools and information to better manage and take control of your overall health and wellness.
Integrative Care. The extensive education prepares doctors of chiropractic to prevent and diagnose health issues, treat the problems when they are within their scope of practice and refer patients to other health care practitioners when appropriate. A chiropractor who works with and believes in a more integrative approach utilizing acupuncture, massage, nutritional therapy, naturopathy, physical therapy and the medical community will ultimately have a more broad approach to whole body patient care.
When you consider your health to be your single greatest asset, it makes sense to take care of it before problems occur. Unfortunately, a lot of us tend to be much more aware of the signs and symptoms with our cars (which are replaceable) than our own bodies. We give them regular oil changes, washes and maintain a nice coat of wax to prevent scratches and fading. Like our cars, our homes and most other machines, our bodies require the same attention to the prevention of injuries and disease.
It's no surprise that lifestyle factors including good posture and physical structure, adequate sleep, proper diet, stress management and regular exercise are crucial for optimal health and function. As there has recently been a shift away from disease management and a growing demand for Functional Medicine (which focuses on the cause of poor health and chronic disease), alternative medicine practitioners have been practicing this way for centuries. Therefore, take advantage of your alternative healthcare benefits and find a chiropractor who not only takes care of your aches and pains but who is also an integral component of your preventative medicine team.
Also, be sure to tell family, friends, coworkers and acquaintances about the information covering all aspects of Natural Healthcare available on our site. We enjoy assisting others in their health care needs and always strive towards excellence. If you're looking for a Chiropractor in Bend who addresses the entire body and offers a plethora of other natural complimentary services, your search has ended.
- Jason M. Kremer, DC, CCSP, CSCS
"The doctor of the future will give no medicine but will interest his patients in the care of the human frame, in diet and in the cause and prevention of disease." - Thomas Edison.

Posted In: Chiropractic