Doctor Recommended Pillow
Doctor Recommended Pillow
Written By Dr. Jason Kremer on December 27, 2021
---
What's the Best Pillow?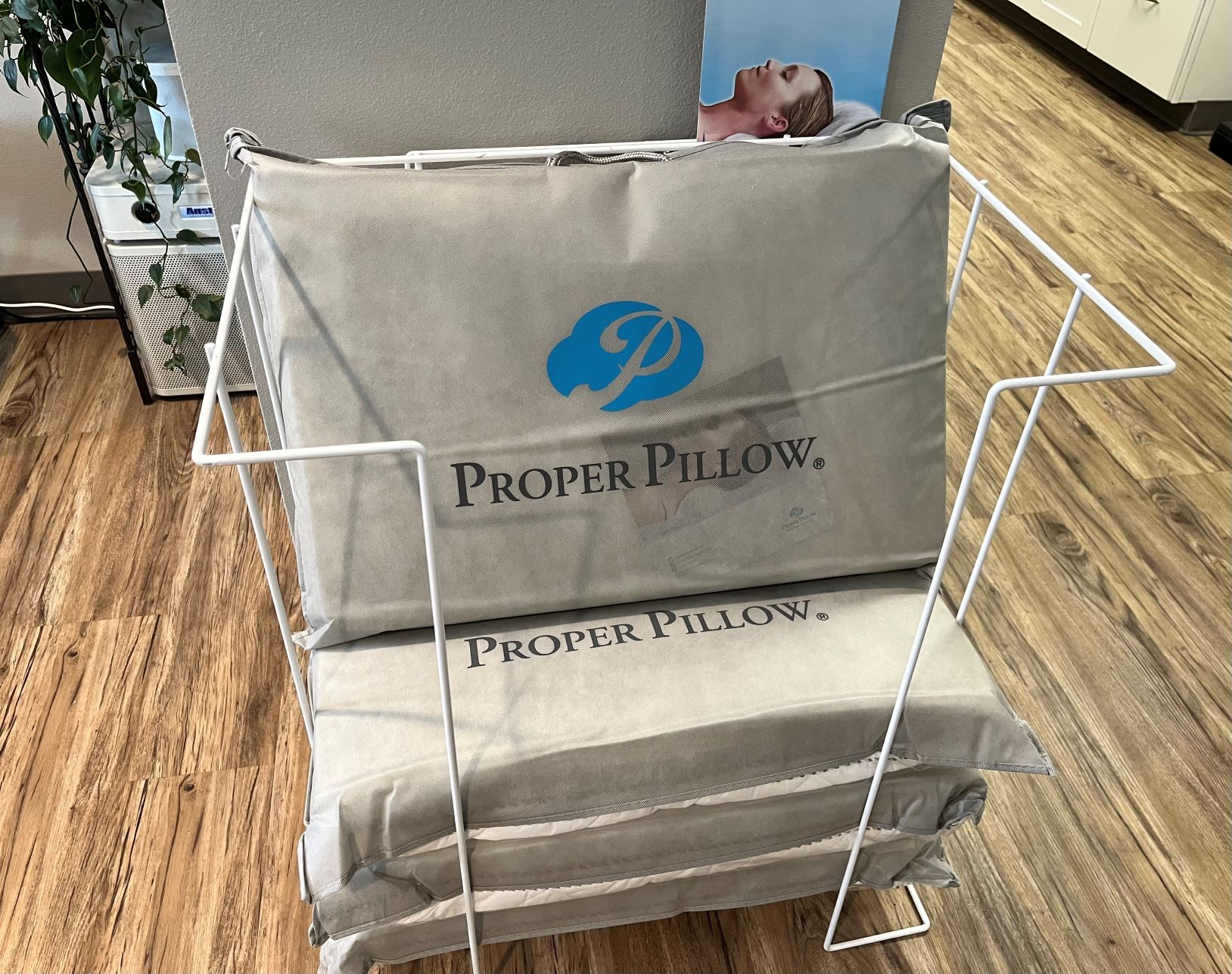 We know Pillows! As a Chiropractor in Bend Oregon, I've tried numerous pillows for myself over the years. Some good, some bad, and some just made for a 250 lb man (mostly at hotels). As a Chiropractic physician, I am asked frequently what type of mattress and what type of pillow do I use.
You see, the thing is, we spend a considerable amount of time in bed for this crucial necessity of life called "sleep". Much like a good pair of shoes, it is equally important to have a good pillow and mattress where we spend a considerable amount of time. There are also several other very important factors regarding a good nights sleep, but I will save those for another time.
A problem I've always had with selecting my own pillow is the fact that I am a back sleeper AND a side sleeper and often- I fall asleep in one position and wake up in another. I've tried numerous pillows that favor one position or the other while also providing the correct neck and shoulder support based on my body frame. For me personally, sleeping on the perfect pillow was always a hit or mis based on where my body drifted off to during the night.
Some mornings I'd wake up feeling awesome! Others, I'd wake up with tension in my neck or jaw. And about once per month, I'd wake up with a headache. Although I've recommended hundreds of pillows to my patients over the years, I've always had it narrowed down to those who were back sleepers and those who were side sleepers and often recommended you may spend The Proper Pillow was designed to allow optimal support and alignment with both back AND side sleeping positions.
For years, I carried a water-based pillow in my office as an adjunct to my treatments and home exercise prescriptions and had some success. It was definitely a huge improvement compared to what most patients were currently using. I'd often have patients bring in their pillows (as well as walking or running shoes) to point out the flaws and how a pair of properly fitted shoes from Foot Zone or a less dense pillow could not only reduce pain but "Rock their World" when they apply these small changes.
So What's the Best Doctor Recommended Pillow?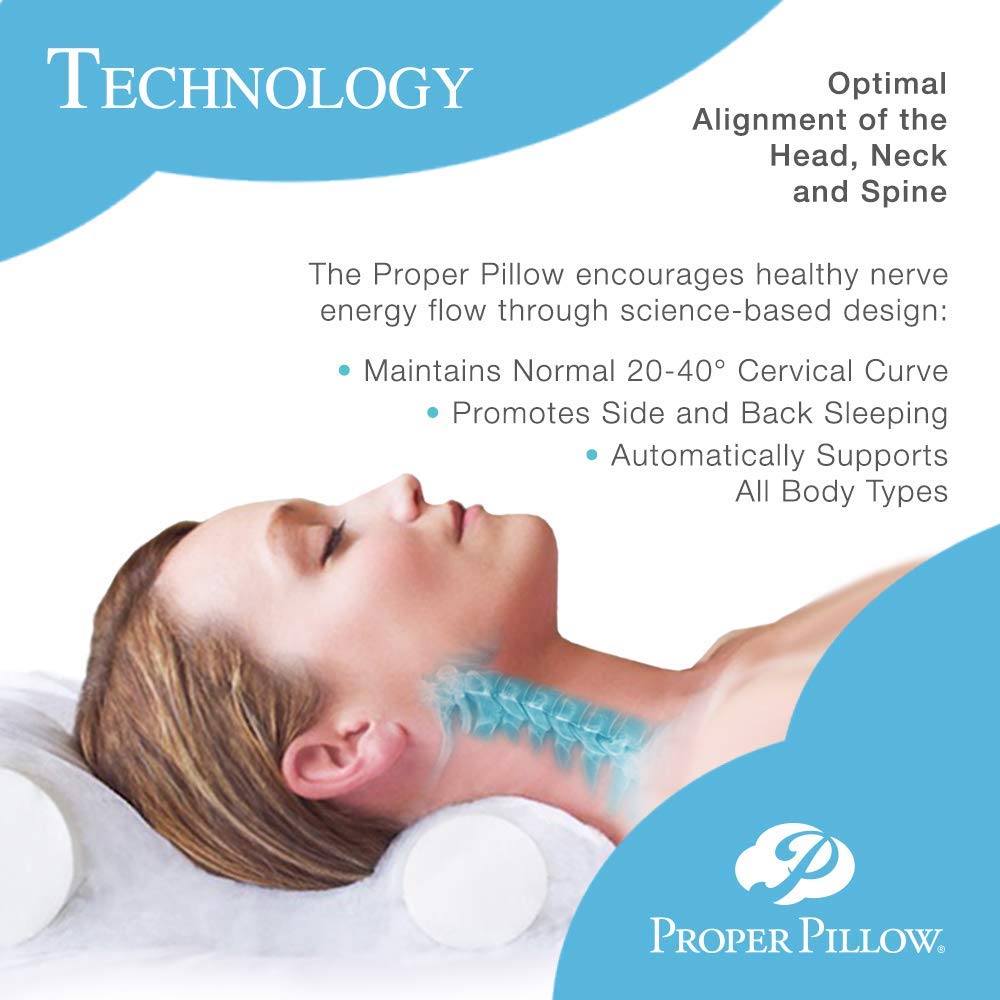 Introducing "The Proper Pillow"! It only took me 15 years in practice to find the only pillow I now carry in my office. Developed by a Chiropractic physician in California:
It's perfect for side or back sleepers
Helps maintain 20-40° cervical curve
It has two different neck supporting height rolls and another insert for the larger framed individual
Very high quality materials and unique design
Removable, washable outer cotton cover

Very Affordable

(most of the fancy pillows online cost a considerable amount more)

The Proper Pillow was specifically designed to promote proper back, neck and spine alignment while providing a more restful and comfortable night's sleep. Proper Pillow combines comfort with corrective and rejuvenating therapeutic properties that can help restore and maintain your spines correct alignment while you're sleeping.
The Best Part:
We Sell Them in Our Office!
Online you can purchase these pillows for $60-$70
Stop by Wellness Doctor, Natural Healthcare & Injury Management and pick one up for only $50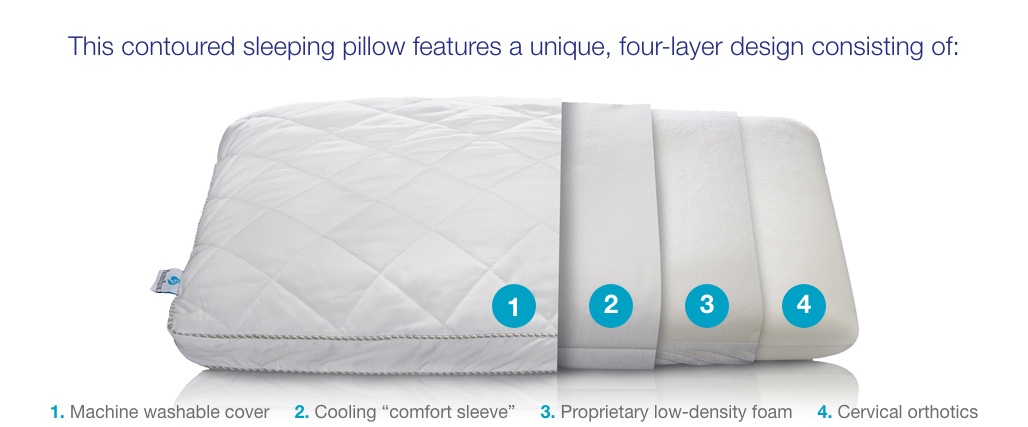 Posted In: Aging Gracefully Brain & Mental Health Pain Stress