The Opioid Epedemic
The Opioid Epedemic
Written By Dr. Jason Kremer on April 14, 2020
---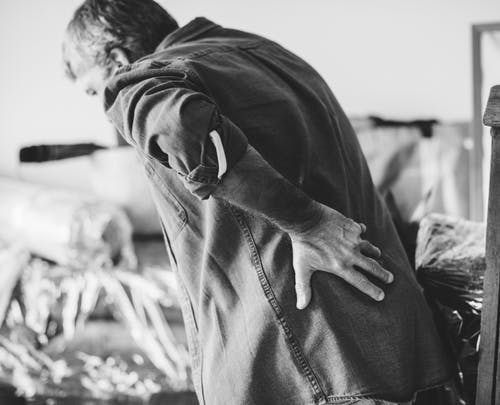 Enough about the current "pandemic" that's still go our heads spinning, today and for the next two upcoming columns I would like to remind everyone about our country's current Opioid "epidemic". Although several businesses, including healthcare businesses, have had to temporarily shut thier doors as to not spread the virus of 2020, we are still dealing with other serious healthcare issues.
I'm talking about chronic pain and opioid addiction and abuse right here in Bend and Central Oregon. Like a virus, addiction to pain meds does not discriminate and can affect anyone while destroying families and costing jobs and friendships.
What was meant for only a few days post-surgery and chronically ill cancer patients for pain management, it has gotten far out of control. Starting in the late 90's pharmaceutical companies urged physicians to prescribe more opioids to patient's who were needlessly suffering.

Posted In: Acupuncture Chiropractic Inflammation Pain