Chinese New Year: Year of the Metal Rat
Chinese New Year: Year of the Metal Rat
Written By Matthew Truhan, LAc on January 27, 2020
---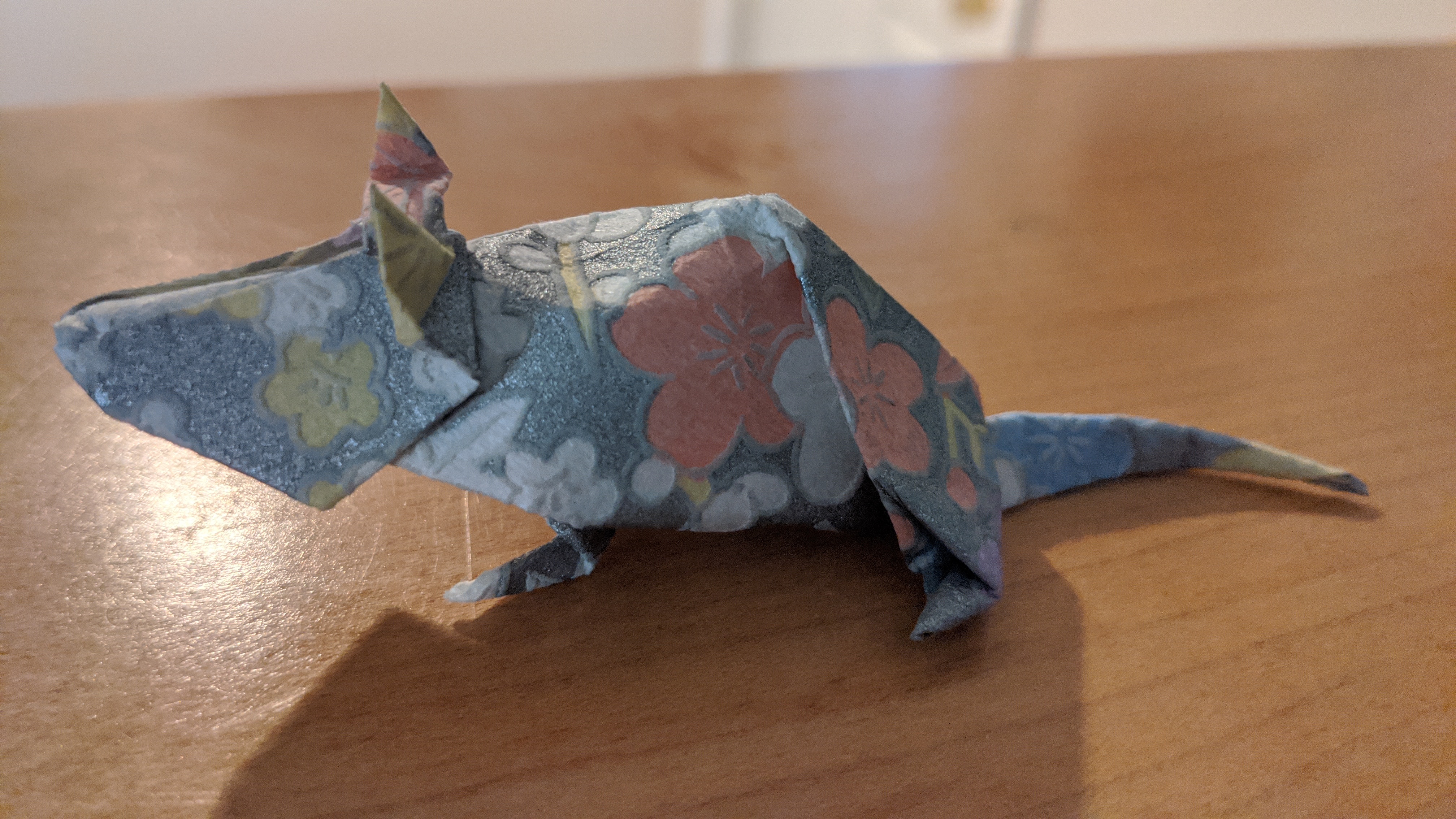 This weekend ushered in the year of the Metal Rat with the Chinese New Year. The Rat is the first symbol of the Chinese Zodiac and represents the rise of a new day.
This year should be good for all zodiac signs. With the restarting of the zodiac, this is an excellant year to find new hobbies and to stick to your goals. Success will be yours, if you plan carefully!!
The Chinese New Year gives us a second chance to follow through with our resolutions (or that second chance to make some!). The year of the Rat is a good time to take stock and find ways to treat yourself a little better. A good way to do that is with an acupuncture treatment! Give a call, 541-318-1000, to schedule yourself a treatment and start the Chinese New Year off right!
You can click here if you would like to read a little bit more!
The Rat pictured above is Bian Que (Bee-on Chew); he is named after the Chinese Physician from the 4th Centuery BCE. If you follow my facebook page here, you will be one of the first to know when he becomes lost in the Wellness Doctor office. Whoever finds him will get to take him home and get a free Tui Na Therapy treatment.

Posted In: Acupuncture