Do Not Forget: It's Spring!
Do Not Forget: It's Spring!
Written By Matthew Truhan, LAc on May 14, 2020
---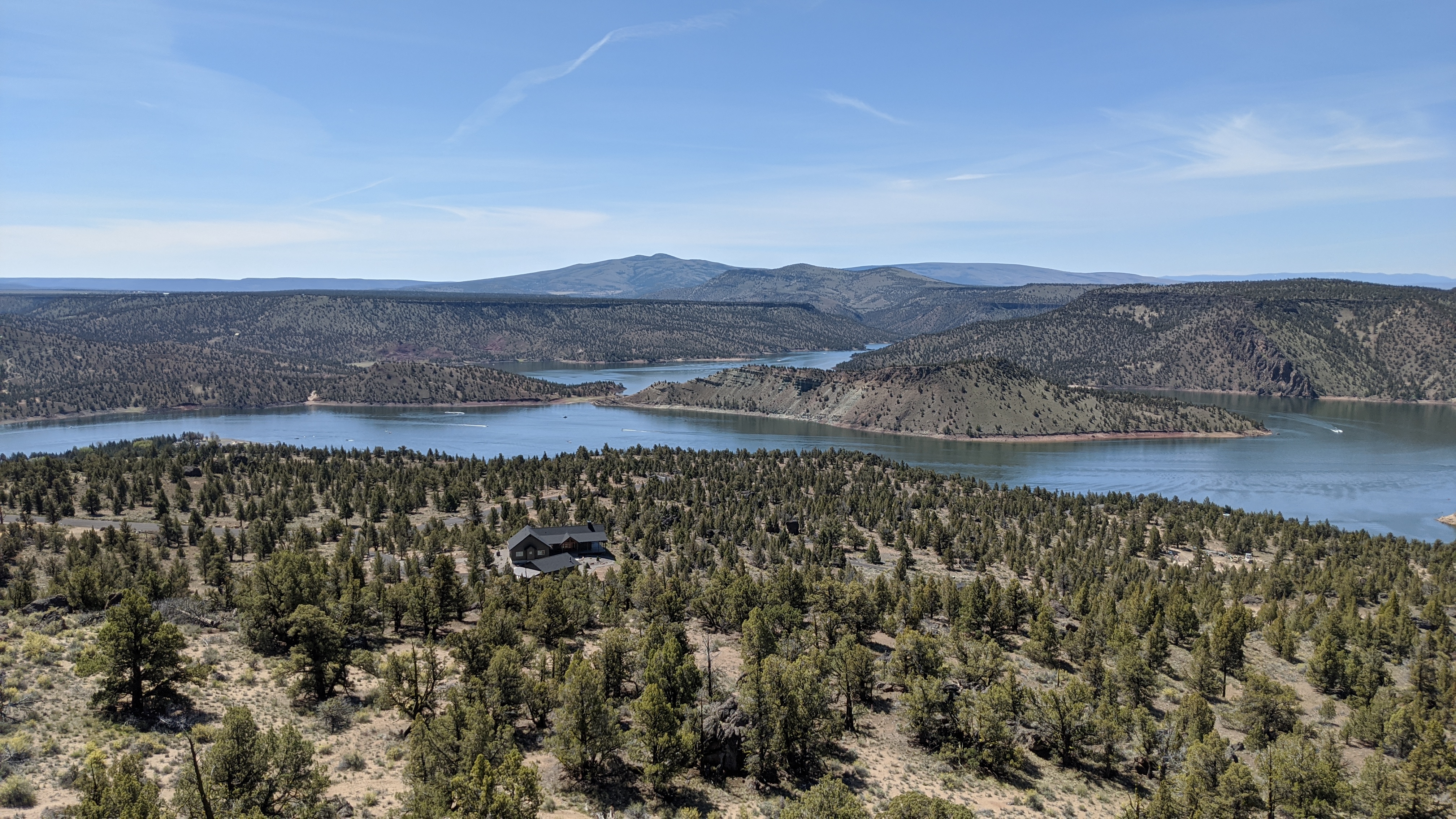 With all the craziness of coronavirus (CV) going on, it can be easy to forget that we are in the season of growth: Spring! Well, it may also be easy to remember, since the weather is getting nicer and most of us have been stuck inside, staying at home. It is very important that we continue to be thoughtful of our neighbors who may be compromised and more susceptible to CV, but this can be done while we still enjoy time outside in nature, and there is no better or easier place to "social distance" than outside.
Getting outside and enjoying walks, runs, bike rides, and picnics (all properly socially distanced, please) provides the body with both physical and emotional exercise and release. After being on lock down for weeks, the body and mind need movement. In Chinese Medicine, when the body is not moving, our Qi (functional energy) becomes stagnant. Since Qi is responsible for all movement in the body, our emotions become stagnant which can lead to depression, sadness, or frustration. The emotions are thought to be the leading cause of "dis-ease" in the body; because of this, it is important to keep our emotions balanced and moving. Just getting out for a picnic, with the sun beams on our face, warms the Qi of the body.....and warmth elicits movement! This is why just being out in the sun can help us feel a little better.
If that body is giving you a hard time, or the mind or emotions are feeling a little unmotivated, we can help you get sprung into Spring at the Wellness Doctor. Besides your exercise, nothing moves the Qi better than a good treatment with acupuncture, cupping, and all of the other modalities of Chinese Medicine. And what did we say earlier, move the Qi, move the emotions! Dr. Kremer and Dr. Cobbs are here to make sure all those little body segments are aligned and moving properly. Worried about possible rain blocking the sun? Come in for Sunlighten Sauna and enjoy the heat of the sun without the UV! Massage therapy is also ramping back up to help with your general muscle aches and pains. Along with our naturopaths (Dr. Ching and Dr. Payne) and Nutritionist (Cassie), we are here to get you body and mind into the season! Call 541-318-1000 or you can click here to schedule an appointment!

Posted In: Acupuncture Chiropractic Brain & Mental Health