Chiropractor Offering Pain Management During Coronavirus in Bend Oregon
Chiropractor Offering Pain Management During Coronavirus in Bend Oregon
Written By Dr. Jason Kremer on March 30, 2020
---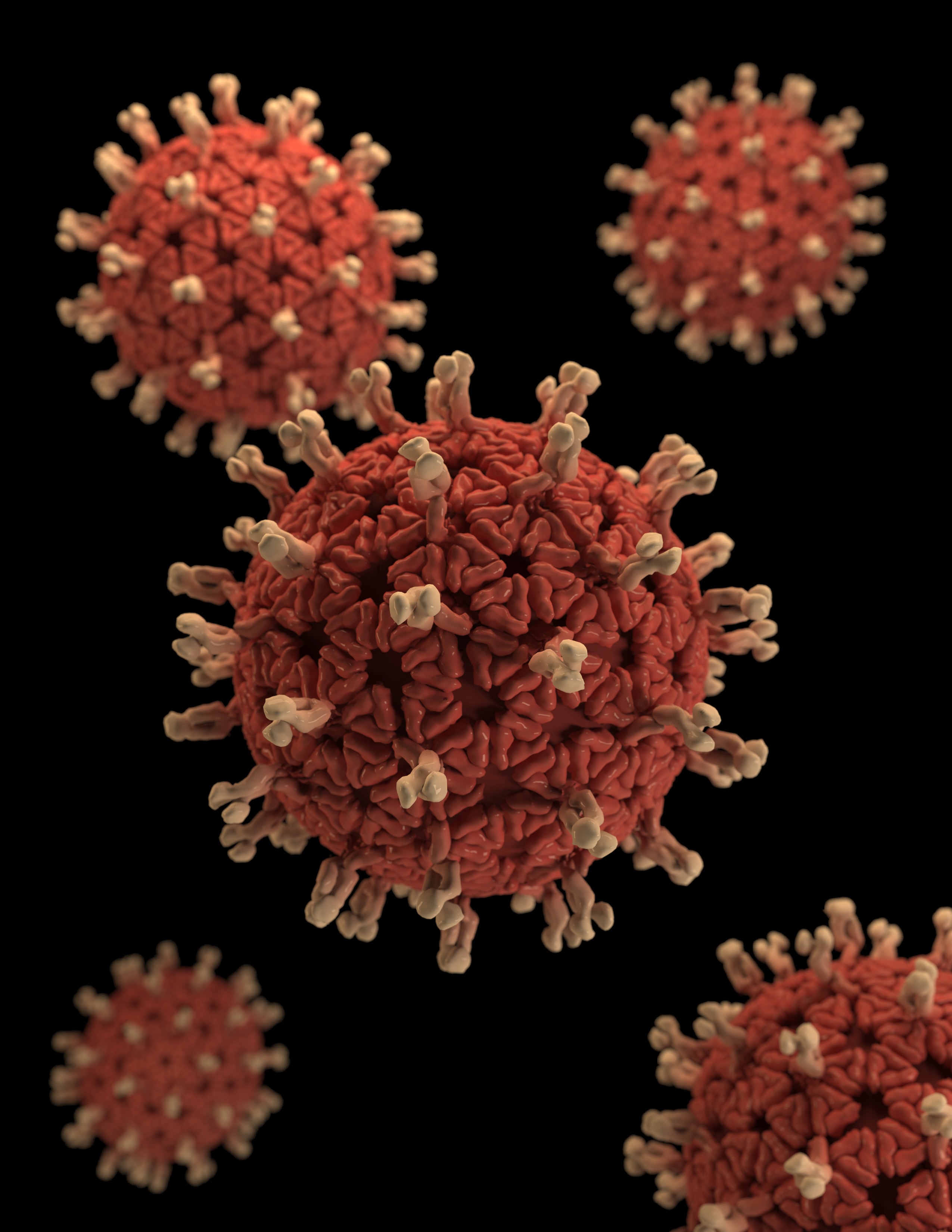 During the current Coronavirus outbreak, Wellness Doctor will continue to provide care for chronic and acute injury management in Bend Oregon including neck and back pain, strains and sprains, sports injury and auto injury care, as well as neurological and/or moderate to severe pain. Our goal during the COVID 19 pandemic is to take much of the burden off our emergency medical clinics while providing a safe and clean environment.
I am a Chiropractor and Functional Medicine practitioner with a focus in pain an injury management regarding sports injuries and auto accident injury care. Myself and Dr. Jeffrey Cobbs are both extremely thorough in our history taking, examinations and treatments.
Another important factor regarding the current state of our country regarding the Coronavirus is that we are not a high-volume clinic and patient visits are very spread out and are typically 1 hour for a new patient and 20-30 minutes for existing patients and follow-ups. We are also doing everything we can to keep our clinic clean and sanitized. We do not have more than one patient waiting in the waiting room at one time.
We ask that you be patient as we will be short staffed at this time but will get back with you and get you in for treatment no later than the same or next business day. Please, if you are showing signs of a cough, sore throat, wheezing, or other cold/flu symptoms do not schedule at this time. Please keep your families safe and healthy!
- Dr. Jason Kremer

Posted In: Chiropractic Pain